Rainbow's Kim Jae Kyung will reportedly join the cast of "Again My Life"
Posted 2021/10/08 0
Rainbow's Kim Jae Kyung is in talks to join the upcoming drama "Again My Life"
According to media outlets on October 8th Kim Jae Kyung will be added to the cast lineup of the upcoming SBS drama titled "Again My Life." The drama will be led by Lee Joon Gi, Lee Kyung Young, Kim Ji Eun, Lee Kyu Han, and Cha Joo Young.
"Again My Life" will be directed by  Han Cheol Soo ("My Little Baby" and "Graceful Family") and written by Jay Kim Yul.
Based on a novel of the same name by Lee Hae Nal, the upcoming series will depict the story of a prosecutor named Kim Hee Woo who suffered an unfair death and got another chance in life.
Kim Jae Kyung's character in the drama hasn't been revealed. The idol actress hasn't responded to the casting reports as well.
"Again My Life" aims to air in the first half of next year. The mystery law drama will reportedly have 16 episodes which will air on SBS.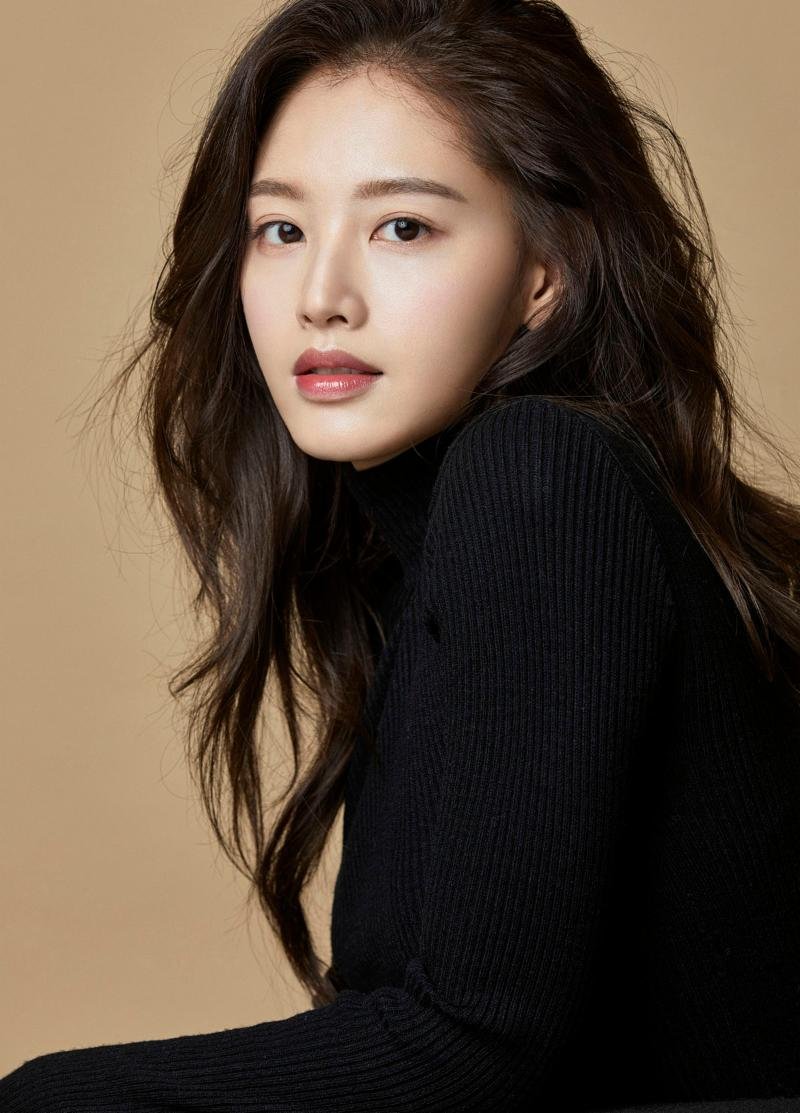 This will be Kim Jae Kyung's follow-up drama after the tvN drama "The Devil Judge." She also starred in the 2021 movie "A Way Station" with Kim Dong Jun, Yoon Yoo Sun, Jin Ye Sol, Heo Jung Min, and Shin Ji Hoon.
Kim Jae Kyung debuted as a member of the idol group Rainbow in 2009. She started acting in 2010. In 2016, members of Rainbow decided not to renew their contracts. Kim Jae Kyung became more active in acting promotions after leaving the company.
The idol-actress was part of the dramas "Inspiring Generation," "God's Quiz Season 4," "My Lovely Girl," "Life on Mars," "Madame Antoine," "Bad Papa," "The Secret Life of My Secretary," and more.
Are you going to watch the upcoming drama "Again My Life"?