Park Ji Bin joins the cast of upcoming JTBC drama "Inspector Koo"
Posted 2021/10/12 0
Actor Park Ji Bin is set to return to the small screen with "Inspector Koo"!
On October 12th his agency Cuz-9 Entertainment announced through a press release that Park Ji Bin is confirmed to join the upcoming JTBC drama "Inspector Koo" starring Lee Young Ae.
"Inspector Koo" will be the collaboration between director Lee Jung Heum ("Nobody Knows" and "Falsify") and writer Sung Choi. The drama will be added to the Saturday-Sunday lineup of JTBC. According to reports, it will premiere on October 30 and will replace the drama "Lost."
The action-comedy series "Inspector Koo" will revolve around insurance investigator Koo Kyung Yi who's trying to solve a murder case. The drama will be led by Lee Young Ae, Kim Hye Joon, Lee Hong Nae, Baek Sung Chul, Jo Hyun Chul, Kwak Sun Young, and Kim Hae Sook. This drama is one of the most anticipated works in the second half of the year. This will also be Lee Young Ae's comeback drama after four years.
Park Ji Bin will be portraying the role of Heo Hyun Tae. He will be the son of Kim Hae Sook's character.
"Inspector Koo" will premiere both in JTBC and global streaming platform Netflix.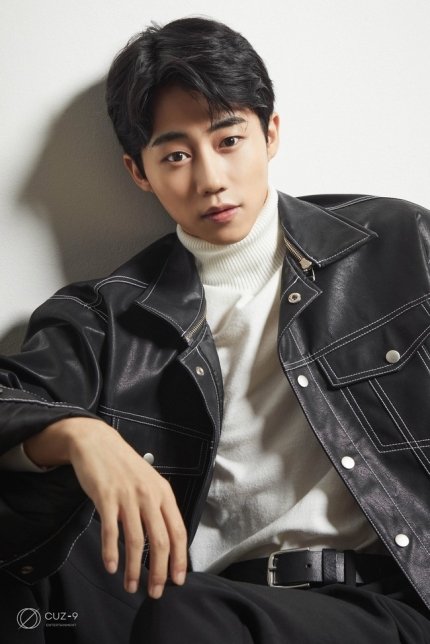 "Inspector Koo" will be Park Ji Bin's comeback drama after three years. He last starred in the series "Bad Papa" with Jang Hyuk, Son Yeo Eun, Shin Eun Soo, and more.
The actor became known after being the brother of Geum Jan Di (Gu Hye Seon's character) in the 2009 drama "Boys Over Flowers." Ever since then, the actor has appeared in several dramas such as "Queen Seon Duk," "Stars Falling From the Sky," "The Incarnation of Money," "The Suspicious Housekeeper," and more.
Are you going to watch the comeback drama of Lee Young Ae titled "Inspector Koo"?