Lee Yoo Ri will reportedly star in a new TV Chosun drama
Posted 2021/10/14 0
Actress Lee Yoo Ri will reportedly return to the small screen with a new TV Chosun drama!
According to several media outlets on October 14th Lee Yoo Ri received the offer to take on the lead role for the upcoming TV Chosun drama titled "The Witch Is Alive (working title)."
"The Witch Is Alive" will be directed by Kim Yoon Cheol ("My Lovely Sam Soon," "Que Sera, Sera" and "Woman of Dignity"). The drama is currently casting other actors. The specific filming and airing date are not yet confirmed.
If Lee Yoo Ri accepts the offer, this will be her drama after 2 years. She last starred in the Channel A drama "Lie After Lie" with Yeon Jung Hoon, Lee Il Hwa, Im Ju Eun, Go Na Hee, Kwon Hwa Woon, and more.
No other details have been revealed about the production of "The Witch Is Alive."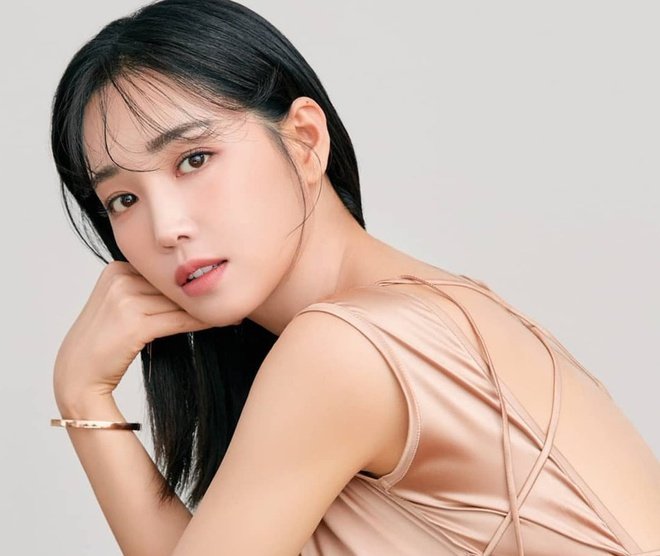 Lee Yoo Ri debuted in the 2001 drama "School 4" with Im Soo Jung, Kim Bo Kyung, Yeo Wook Hwan, Jung Jong Joon, Kim Yoon Kyung, Yun Kyu Jin, and more. Ever since then, she has appeared in several dramas in a supporting role. The actress became more known after leading the 2014 drama "Come! Jang Bo Ri."
The actress was part of the dramas "Yellow Handkerchief," "I Love You, Don't Cry," "Love and Ambition," "Super Daddy Yeol," "My Father is Strange," "Hide and Seek," "Spring Turns to Spring," and more.
Aside from dramas, she also starred in movies such as "Ouija Board," "Friendly and Harmonious," and "The Singer."
Lee Yoo Ri will also be part of the variety program "Legend Music Class: La La Land" with Shin Dong Yup, Kim Jung Eun, Go Eun Ah, Jo Se Ho, and Hwang Kwang Hee.
Have you seen any project of actress Lee Yoo Ri?