Lee Soo Hyuk in talks to work with Kim Hee Sun and SF9's Rowoon in "Tomorrow"
Posted 2021/10/14 0
Model-actorLee Soo Hyuk is in talks to join the upcoming MBC drama "Tomorrow."
Media outlets reported on October 14th that Lee Soo Hyuk received the offer to star alongside Kim Hee Sun and SF9's Rowoon in the upcoming SBS drama "Tomorrow."
"Tomorrow" is based on the webtoon of the same name. It will be directed by Kim Tae Yoon and Sung Chi Wook. Produced by Studio N and Super Moon Pictures.
The upcoming drama will tell the story of Choi Joon Woong who was jobless for 3 consecutive years, decides to take his own life. After a situation happened while he is trying to take his life, he will meet the crisis management team run by grim reapers. He will work with them and become the youngest contract worker on the team.
Kim Hee Sun will play the role of Goo Ryun, the head of the crisis management team. Rowoon will play the role of Choi Joon Woong, the job-seeking student. Lee Soo Hyuk got the offer to play the role of Choi Joong Gil. He is the leader of the humanitarian management team at the Spirit Management Headquarters.
"Tomorrow" is set to air in the first half of 2022 with 16 episodes.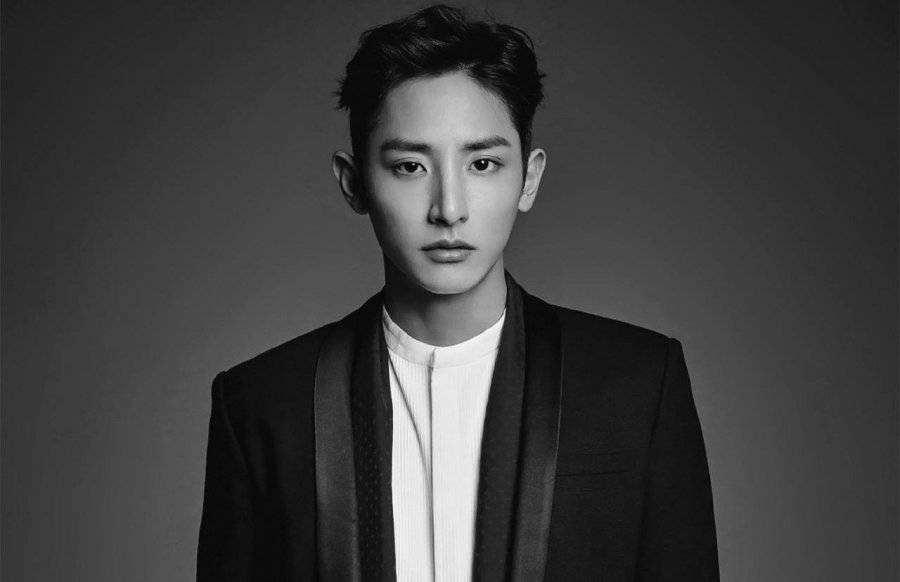 If Lee Soo Hyuk confirmed his casting for "Tomorrow," this will be his first drama project for 2022. This year, he starred in two dramas. First is the KBS drama "Hello, Me!" with Kim Young Kwang and Choi Kang Hee. Next is the tvN drama "Doom at Your Service" wherein he had a loveline with Shin Do Hyun.
Lee Soo Hyuk also starred in the 2021 movie "Pipeline" with Seo In Guk, Eum Moon Suk, Yoo Seung Mok, Tae Hang Ho, and Bae Da Bin.
Do you wish to see Lee Soo Hyuk in a fantasy drama?