Kim Nam Gil offered to lead a new Netflix series!
Posted 2021/10/14 0
Kim Nam Gil will reportedly star in a new drama and this time, it's for Netflix.
According to several reports on October 14th, Kim Nam Gil has been chosen to lead the upcoming Netflix original series "Thief."
Kim Nam Gil's agency Gilstory ENT responded to the news and stated that the actor is positively considering the casting offer.
"Thief" is an action melodrama set in the 1920s. it will showcase the people who are deprived of their homes and got kicked out. The drama will also show how these people will try their best in protecting their homes as well as their families and colleagues.
Kim Nam Gil got the offer to play as the slave named Lee Yoon. A Korean master told him to become a soldier and he decided to become one and even participated in the war.
"Thief" is set to start filming next year and it will be exclusively available on Netflix, Other cast members of the drama have not been revealed.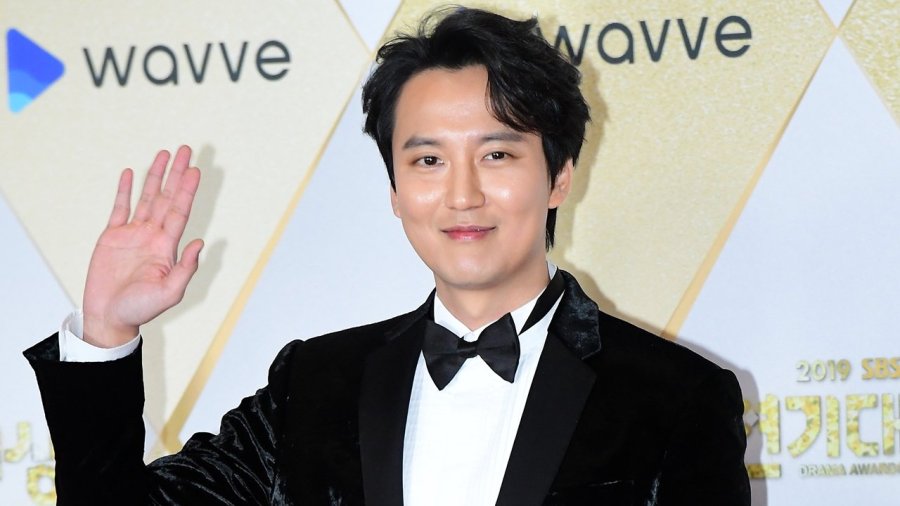 2022 will be a very busy year for Kim Nam Gil. If he accepts the offer from "Thief," this will be added to the three upcoming dramas he'll be doing.
In January 2022, Kim Nam Gil will star in the SBS drama "Through the Darkness" with Kim So Jin, Jin Seon Kyu, and more. He is also currently filming for another 2022 drama titled "Island Season 1" with Lee Da Hee, ASTRO's Cha Eun Woo, and Sung Joon. It was also reported that "The Fiery Priest 2" will return in 2022.
Aside from dramas, Kim Nam Gil will also star in several movies such as "A Man of Reason," "Emergency Declaration," "Joseon Firefighter," "Gwiseon," and "Hunt."
This year, Kim Nam Gil didn't appear in any dramas except for his special appearance in the ongoing series "One the Woman" starring "The Fiery Priest" co-star Lee Ha Nee.
Do you wish to see Kim Nam Gil in a Netflix original series?