GOT7's Park Jin Young to lead the upcoming film "Christmas Carol"
Posted 2021/10/08 0
GOT7's Park Jin Young takes the lead in the upcoming movie "Christmas Carol"
According to several reports on October 8th, Park Jin Young will be the new main lead of director Kim Sung Soo's ("Save Me") upcoming movie "Christmas Carol." The upcoming film will be included in this year's Busan Asian Project Market (APM).
Based on the novel of the same name by Joo Won Gyu, "Christmas Carol" will tell the story of a man who entered the juvenile detention center to take revenge on his twin brother's death.
Park Jin Young will portray two roles within the movie. He was cast as Joo Joo and Joo Wol Woo who are twins.
The idol-actor shared his thoughts about the movie stating, "Because the movie will be based on original work, I am both excited and pressured at the same time before filming starts. I will work hard to portray the characters well."
The premiere date, and cast lineup for the film is yet to be revealed. Reports stated that the movie will film in early 2022.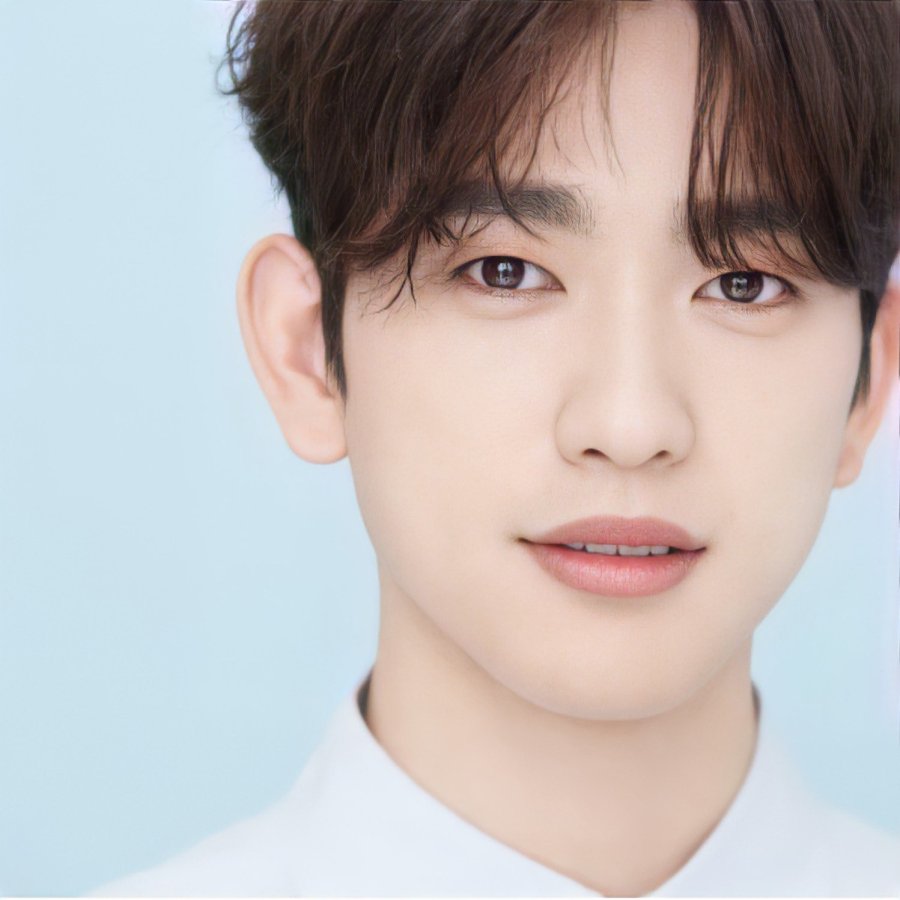 Ever since Park Jin Young left JYP Entertainment, he's been busy with his acting career under BH Entertainment. Just this year, the actor is included in two dramas such as "The Devil Judge"  and the ongoing series "Yumi's Cells" with Kim Go Eun, Ahn Bo Hyun, Lee Yoo Bi, Park Ji Hyun, Joo Jong Hyuk, Ryan, and more.
Aside from dramas, Park Jin Young is also booked with movies. He will be joining the cast of the upcoming films "High Five" and "The Angel Without, The Devil Within."
Even though Park Jin Young is currently pursuing his acting career, the actor is still a member of his idol group, GOT7.
What are your thoughts about Park Jin Young's latest project?